 We aim to meet the market's needs in all matters related to marketing and technology, through three main companies specializing in marketing, advertising production, and digital transformation. They offer their services in more than 10 countries around the world.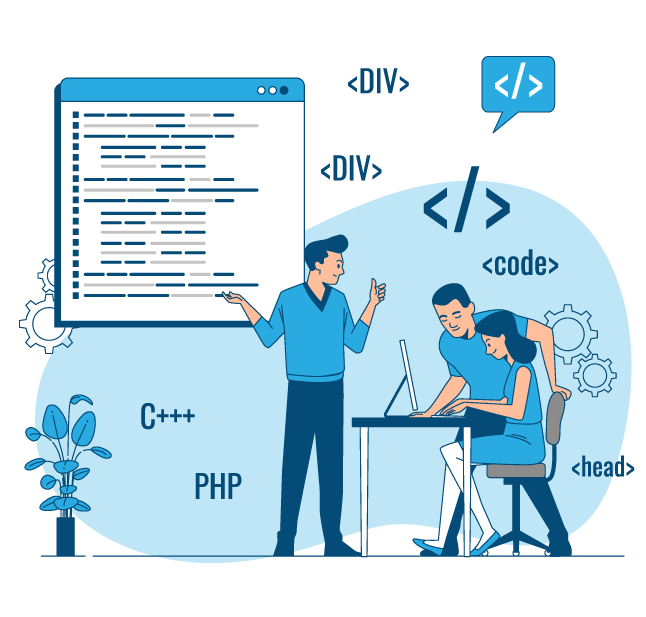 Apollo for Digital Transformation Solutions
We provide you with modern, comprehensive services based on advanced digital technology and techniques, making it easy to achieve your brand's goals.

We understand your needs and analyze them in light of the challenges you face

We innovate digital solutions based on your needs.

We continuously develop the technical skills of the team.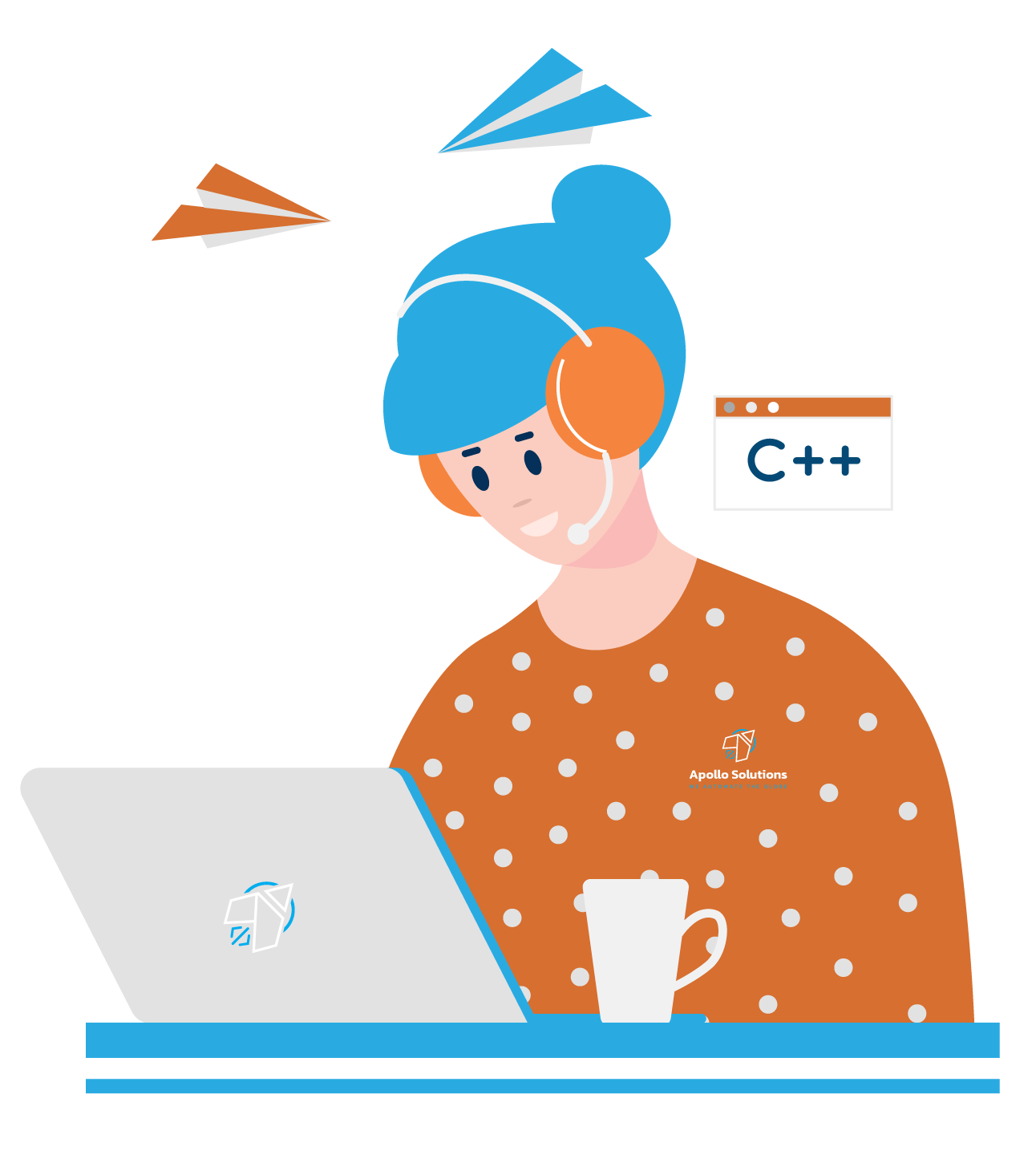 Contact Us and Start Your Digital Success Journey